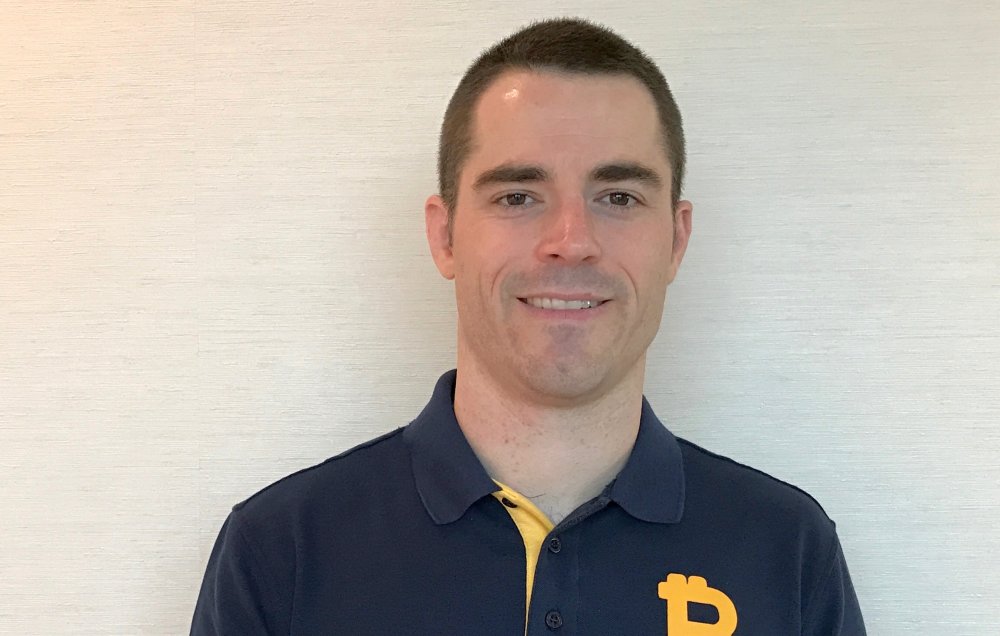 Speaking to CNBC's Ran Neu-Ner, CEO of Bitcoin.com Roger Ver has stated that the turmoil surrounding the cryptocurrency with regard to its upcoming hardfork will be similar to the Y2K panic, where the event passes without major consequences.
Ver has reiterated his support of Bitcoin ABC and stated that BCH provides an essential financial freedom to the world, to be used as "the world's currency".
Another prominent backer of Bitcoin ABC, Bitmain founder Jihan Wu had stated that the whole BCH community is trying to rid themselves of opposing faction Bitcoin SV's leader Craig Wright.