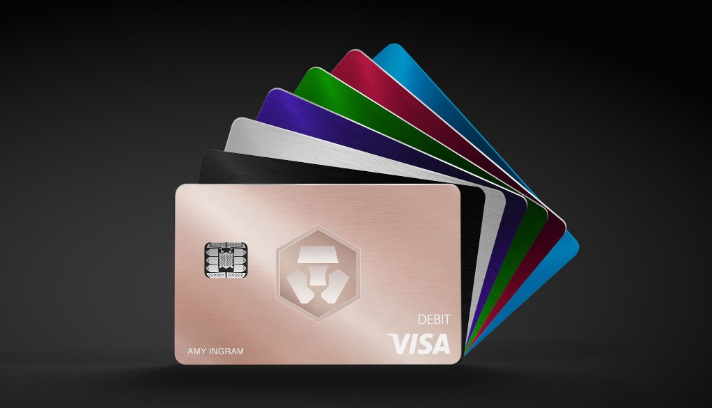 Crypto.com, payments and cryptocurrency platform, has unveiled new MCO card designs and added the Frosted Rose Gold Card. The company will launch the card in the U.S. on July 14, 2019, in conjunction with the Metropolitan Commercial Bank.
The new prepaid card features a high-end metal design and doesn't come with a monthly or annual fee. It offers up to 5% back on any spending and unlimited airport lounge access. The payments platform also claims that the card also features the brand icon of Crypto.com — the Ethereum Lion.
To reserve the new card, users are advised by the company to use their Crypto.com App, which includes ID verification and a short customer on-boarding process.