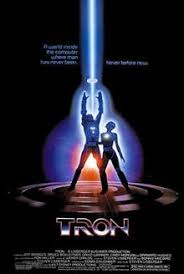 Leading blockchain platform, TRON, has announced that it will upgrade its Mainnet, Odyssey, to version 3.6. TRON seeks to be the leading platform to help developers create entertainment-based DApps.
The upgrade to Odyssey Version 3.6 will come with new features that will make DApp creation easier and offer better security. It will allow the creation a better built in event server that will offer more benefits to DApp developers.
TRON's native token, TRX, is ranked 12th on Coinmarketcap and is currently trading at $0.033.