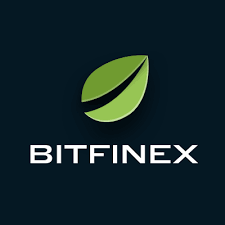 OKB and USDK are coming to Bitfinex. Trading for both assets will go live on Thursday, June 13th, at 10:00 AM UTC.
Trading for OKB will be available USD, USDt, ETH, and BTC. Trading USDK will be available USD, USDt, ETC, BTC and EOS.
OKB is the native token of the OKEx trading platform. Currently on Ethereum, the OKB token is expected to transition to the OKChain in July 2019.
USDK is dollar-pegged stablecoin launched by OKLink on June 3rd.