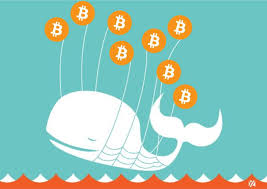 A massive movement of over 496,261 Bitcoins has raised eyebrows around the cryptocurrency community with some claiming that a dump was in the making.
The transfer of about 2.8% of the circulating Bitcoin supply was reported out which 407,357 of the Bitcoins were done in seven transactions to a known public Binance cold wallet. From records, it seems that the shift has been happening over the last two weeks.
Binance is yet to comment on the matter.