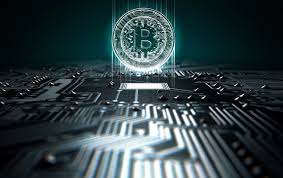 Bitcoin's rise that started in April is staggering as the increase in price versus the amount of days it to increase, considering the state of the market.
The recent pump on the 27th of May at 23:30 UTC pumped the price from $7,995 to $8,939 in just seven hours, after which, at the time of writing, the price settled to $8,698.36 (according to CoinMarketCap).
Additionally, the market cap of Bitcoin has reached a new high of a $154.17 billion.