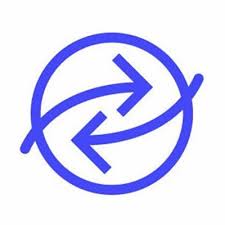 Latin America-based cryptocurrency startup Ripio has launched a trading platform, including an over the counter (OTC) desk.
The new platform will cater to customers in Brazil, Argentina, and Mexico to trade cryptocurrency to fiat, use digital banking services, and request blockchain-based loans. An OTC desk has also been thrown in for institutional investors.
Ripio's founder and CEO Sebastian Serrano said that the new platform offers new investment opportunities for all demographics, which is extremely important in Latin America, where savings must be protected against the devaluation of local currency.