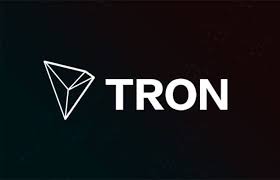 Tron's CEO, Justin Sun, has pushed the token to go through a significant amount of updates and developments from both a technical and mainstream adoption point of view.
In a recent interview, Sun spoke about the upcoming BitTorent (BTT) airdrop and what's in store for 2019. He said that the integration of BitTorrent and Tron was a huge move that brought in over 100 million users to the Tron network.
He also stated, that 2019 would be the year that stablecoins are established by major players like Facebook, which Sun considers a smart move which could swallow the market.