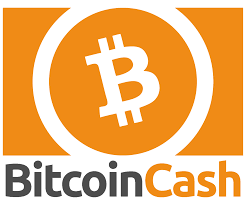 Bitcoin Cash (BCH) , the fourth largest cryptocurrency, has successfully implemented a network upgrade through a hard fork at a block height of 582,680.
Following the successful upgrade, BCH will now be supporting Schnorr Signatures. There was a threat of attack on the network earlier on but it was quickly thwarted by developers.
Crypto community hailed BCH network for quickly sorting out the hiccup and stated that the patch up was quick.