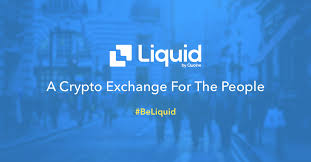 Liquid, a crypto trading platform, has partnered with Virtual Currency Partners in a joint venture that will oversee the launch of Liquid Financial USA as it seeks to expand its services into the United States.
The platform that has a valuation of $1 billion hopes that after the necessary approval, US customers will be in a position to trade qash, the platform's native currency.
Liquid Financial has already acquired IQX.