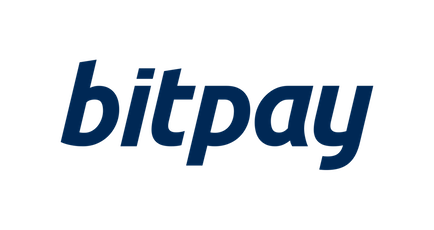 A newly announced partnership with crypto payments company BitPay will allow Corporate Traveller — which provides business travel management services to SME companies — to accept bitcoins.
Corporate Traveller, the largest travel management firm in the United Kingdom, is now accepting Bitcoin (BTC) for payments, according to a press release.
According to the press release, Corporate Traveller is unconcerned with price volatility in crypto markets, as the bitcoins will be converted directly into British pounds. BitPay purportedly charges a 1% commission to convert the funds, which Corporate Traveller says is cheaper than credit card processing.