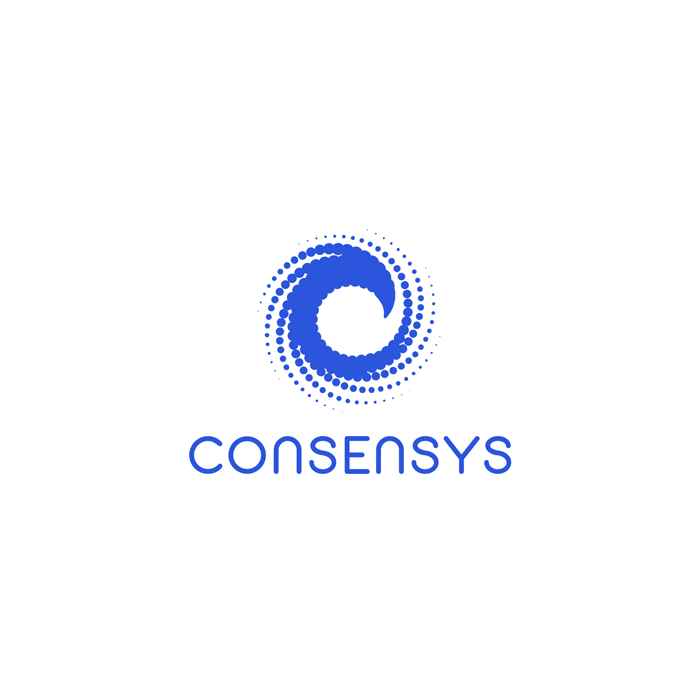 New York-based blockchain company ConsenSys is reportedly seeking investors to raise $200 million, technology media outlet The Information reported.
According to sources familiar with the matter, ConsenSys is trying to attract outside investors to raise $200 million. The company's executives reportedly talked to investors in Hong Kong and South Korea, however as of early April ConsenSys had purportedly not yet found a lead investor.
ConsenSys closed 2018 with just $21 million in revenue coming mostly from its enterprise consulting business. Additionally, ConsenSys is planning its revenue to be more than $50 million in 2019, with around $40 million coming from its services business.