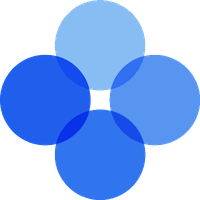 It has been already a year since OKB was listed on OKEx's spot trading market. Over 1 million OKB holders who contributed to the whopping 15.6 billion OKB trading volume in the past year. There are some changes coming to the OKB Ecosystem.
OKB has not been on chain was because the team was developing a native blockchain called OKChain, which, is at the final development stage and is expected to launch it on a testnet in June 2019. Until then OKB will be put onto the ERC20 blockchain.
There are 700 million OKB locked up. 300 million of it will be given to OKEx users through loyalty programs, while the remaining 400 million belongs to the OK Blockchain Foundation and the operations team. However, in order to build the OKB ecosystem more efficiently, the release of the 700 million OKB will be delayed from 2020 to 2022.