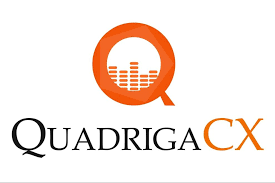 QuadrigaCX has been caught up in scandal, legal drama, audits, allegations, mystery and doubt. When the CEO, Gerald Cotten died, almost a $145 million in cryptocurrencies is still missing.
Jennifer Roberston, Cotten's widow, has issued a new statement, revealing that law firm Stewart McKelvey no longer represents QuadrigaCX. Robertson also confirms that her husband's death was sudden and unexpected amidst conspiracy theories that Cotten faked his death to escape financial troubles.
Robertson says Cotten used his own personal funds to keep the exchange afloat. As for her own actions, Robertson insists that she has been doing her very best to recover the lost crypto.