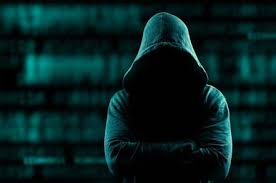 An 18-old year hacker was referred to prosecutor in the Japenese city of Utsuonomiya for stealing cryptocurrency reported a Japanese news outlet.
The cybercriminal allegedly hacked Monappy, a digital wallet which can be installed on a smartphone, and stole 15 million yen ($134,196) of cryptocurrency between August 14th and September 1st of last year. The hack affected more than 7,700 users.
The attacker submitted multiple transfer requests to his own account, which overwhelmed the system and allowed him to direct more funds to his account. After that, he transferred the coins to another cryptocurrency operator, received dividends and spent the money.
The alleged hacker's identity is reportedly being kept anonymous due to his status as a minor. In Japan, a minor is a person under 20 years of age.