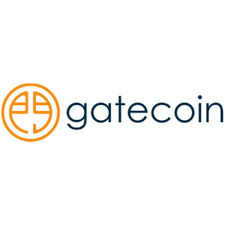 Hong Kong based crypto exchange Gatecoin has had it a rough three years. The exchange was initially hacked, had its banking accounts frozen, lost funds to a payment processor and now faces liquidation. Gatecoin released a statement saying that it has to cease operations with immediate effect.
After the hack, Gatecoin had problems with its banking partners which prompted the exchange to switch to a French-regulated payments firms, but it ran in to problems with the payments processor.
After a large portion of its funds were held in the French-regulated payment processor and legal action proved useless in reacquiring the funds, which further exacerbated the firms problems.
And finally Gatecoin held multiple banking accounts, majority of which were held with HSBC which froze the exchanges accounts, Gatecoin turned to two other banks at the time but received the same treatment, which finally cause it to fail.