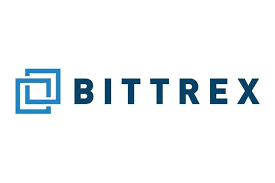 Leading crypto trading exchange, Bittrex, has cancelled their first Initial Exchange Offering (IEO) on the platform where they were to issue RAID tokens.
An official statement from Bittrex claims that the cancellation was due to significant changes in the business structure of RAID platform. Hours to the IEO, one of the main strategic partners of RAID, OP.GG, terminated its contract which was vital to the project.
Following this significant event, Bittrex felt that it wasn't fair to go forward with IEO.