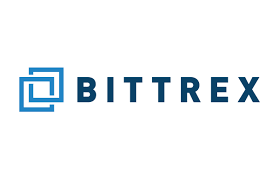 Leading trading platform, Bittrex, has decided to go the Binance route and launch its first Initial Exchange Offering (IEO) by offering RAID's XRD token.
The platform which is celebrating 5 years since it launched into the crypto space with 12 currencies and 21 trading pairs has decided to diversify into IEOs which has proved successful on the Binance platform.
The XRD IEO will take place on 15th March and verified users will get to purchase the XRD token using Bitcoin on the platform.