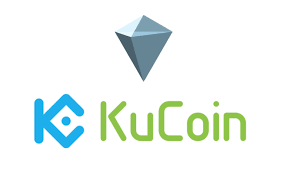 Leading crypto trading platform, KuCoin, has scheduled for a system upgrade of its platform 2.0 that will take place between 18th to 19th February.
The platform 2.0 that's designed to handle more orders and provide better services will undergo an upgrade that's scheduled to last for 14 hours.
During that period, users will not be in a position to access services from KuCoin such as trading, accessing their wallets or any other features on the platform.