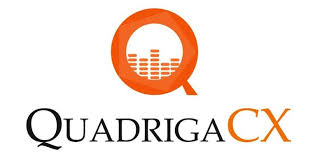 In what continues to be an intriguing story about the disappearance of the private keys belonging to QuadrigaCX, the CEO, Gerald Cotten, is said to be the only one who had access to the private keys.
However, in a Podcast done back in 2014, Cotten is heard advocating for storing private keys in a paper wallet and depositing it in a safety deposit box.
In the Podcast, he's heard stating that all private keys for Bitcoins held by the exchange were in a safety deposit box in the bank's vault.