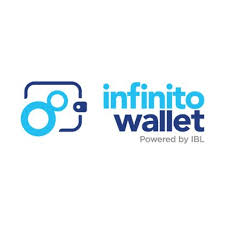 Leading crypto wallet provider, Infinito, has announced that it will support DApps built on the EOS blockchain. The wallet will offer features for self-registering an EOS account and enable EOS voting for the chain's block producers.
After successfully launching its DApp browser, App Square , last month, Infinito plans to add support for EOS, NEO, Ontology and many more.
Infinito supports a variety of cryptocurrencies including EOS tokens and the import/export of EOS private keys.