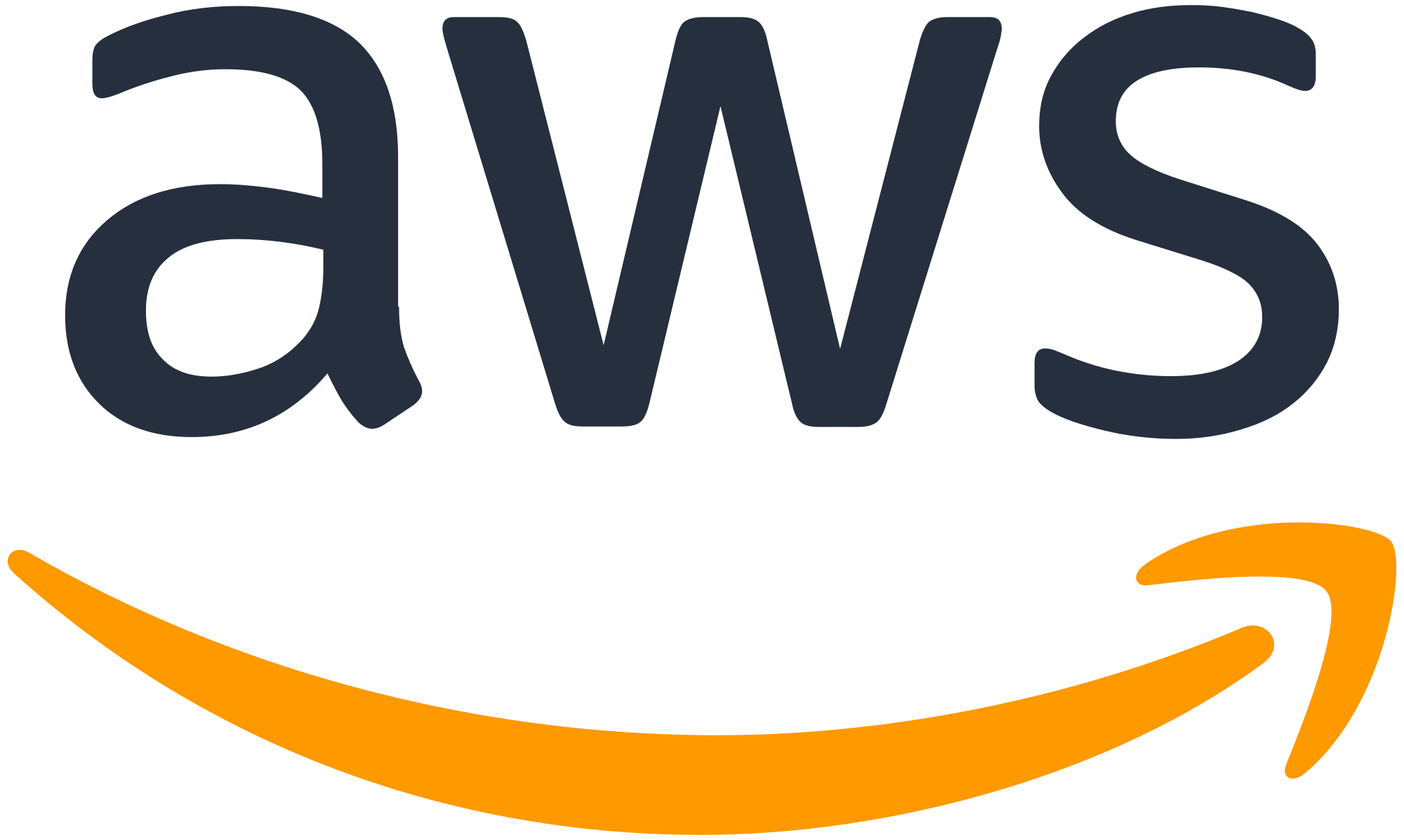 Amazon Managed Blockchain is a fully managed service that makes it easy to create and manage scalabe blockchain networks using the popular open source frameworks Hyperledger Fabric and Ethereum.
The Managed Blockchain will fall umbrella of Amazon's Web Services and was started due to market demand, because Amazon has been know to be a customer-centric company.
It is unknown when Ethereum will officially be added to Amazon Managed Blockchain.