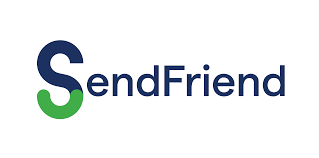 SendFriend, a blockchain-based money remittance service, has received $1.7 million to go into the platform's world remittance product that will hopefully launch in March.
According to the platform's CEO, David Lighton, the company is leveraging on blockchain technology to remit money in a commercial compliant way.
Additionally, SendFriend will use Ripple's xRapid technology to save money and time. Some of the supporters of the project include Mastermind, Barclays and MIT Labs.