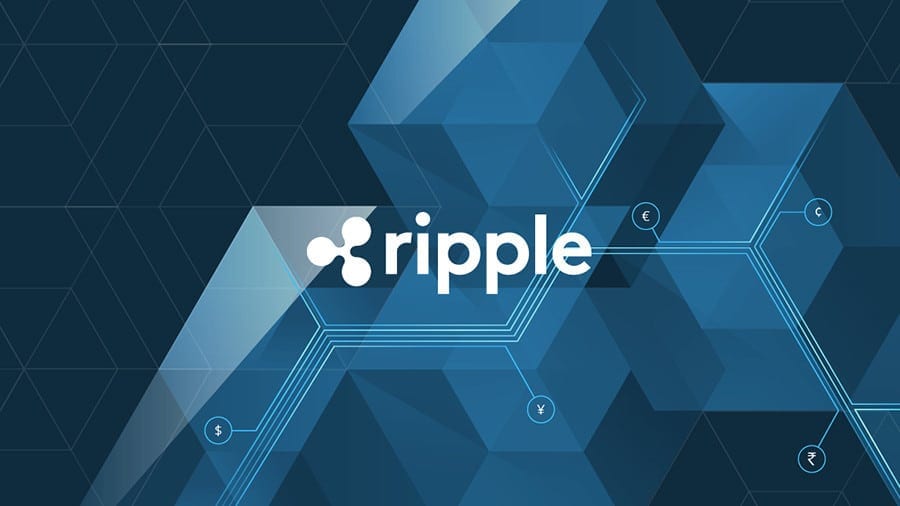 Ripple has been busy building partnerships and capturing global markets one step at a time.
Finablr's UAE Exchange and Unimoni, who partnered with Ripple in 2018 have announced going live cross-border payments using Ripple's Blockchain technologies.
Finablr is a UAE-based payments and foreign exchange company that has partnered with Siam commercial bank, in Thailand and is also connected to Ripple.
In a statement on Sunday, Finablr announced that it will provide cross-border payment services using RippleNet and it also mentioned that it had plans to expand these services to other countries.